Our Services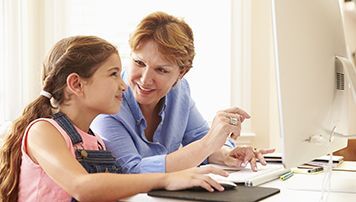 Individual & Small Group Tutoring
The tutors who work at the Estes Park Learning Place are highly skilled, energetic and committed. Because each of the tutors possesses credentials that include advanced degrees, they are paid by the Estes Park Learning Place to work with students. Individual plans are developed for each student to set goals, assess progress, and then set new goals. This results in the tutor committing significantly more time for each session than the hour spent with a student. The tutors motivate and support students as they learn at their own pace.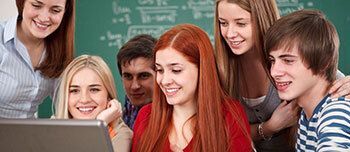 ACT/SAT Preparation
Students taking this class have raised their ACT scores by as many as eight points. With only 36 points possible this can mean the difference in qualifying for the college of your choice. One-on-one tutoring is available to prepare for one or more sections of the test, or small classes are offered to prepare for the entire test. Please call for more information or watch our notices at school, in the Estes Park News, and at the library.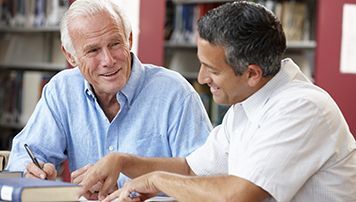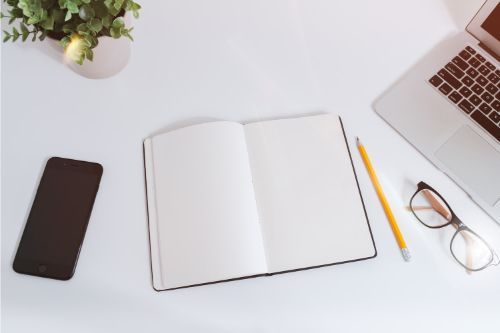 GED Coaching/Tutoring
The lack of a high school diploma or GED may mean limited job opportunities. The Learning Place provides preparation services for successful completion of the GED. The Learning Place is the only provider of these services for adults over the age of 25 in the Estes Valley.
GED Test Basics:
There are 4 test subjects: Language Arts, Math, Science, and Social Studies.
You can take one test at a time.
The test is available in both English and Spanish.
GED Testing Center
GED testing is now available at the Estes Park Learning Place. Students may register to take the test online at GED.com or by calling 1-877-392-6433 . GED testing at the Estes Park Learning Place will be available on Fridays and Saturdays, as well as other days by appointment. Please call and we can set up a time to test if the day/time you would like is not available on the GED.com website for our location.
If you have questions about preparing for the GED, or if you would like additional information about testing, please contact the Estes Park Learning Place at 970-577-0020.
Proctoring Exams
Are you taking an online course from a College or University?  Do you need a Test Center to take your Exams?  The Learning Place can help.  Please call 970-577-0020 and let us know your needs, the Institution of Higher education and we can set up a time for you to take the exam.