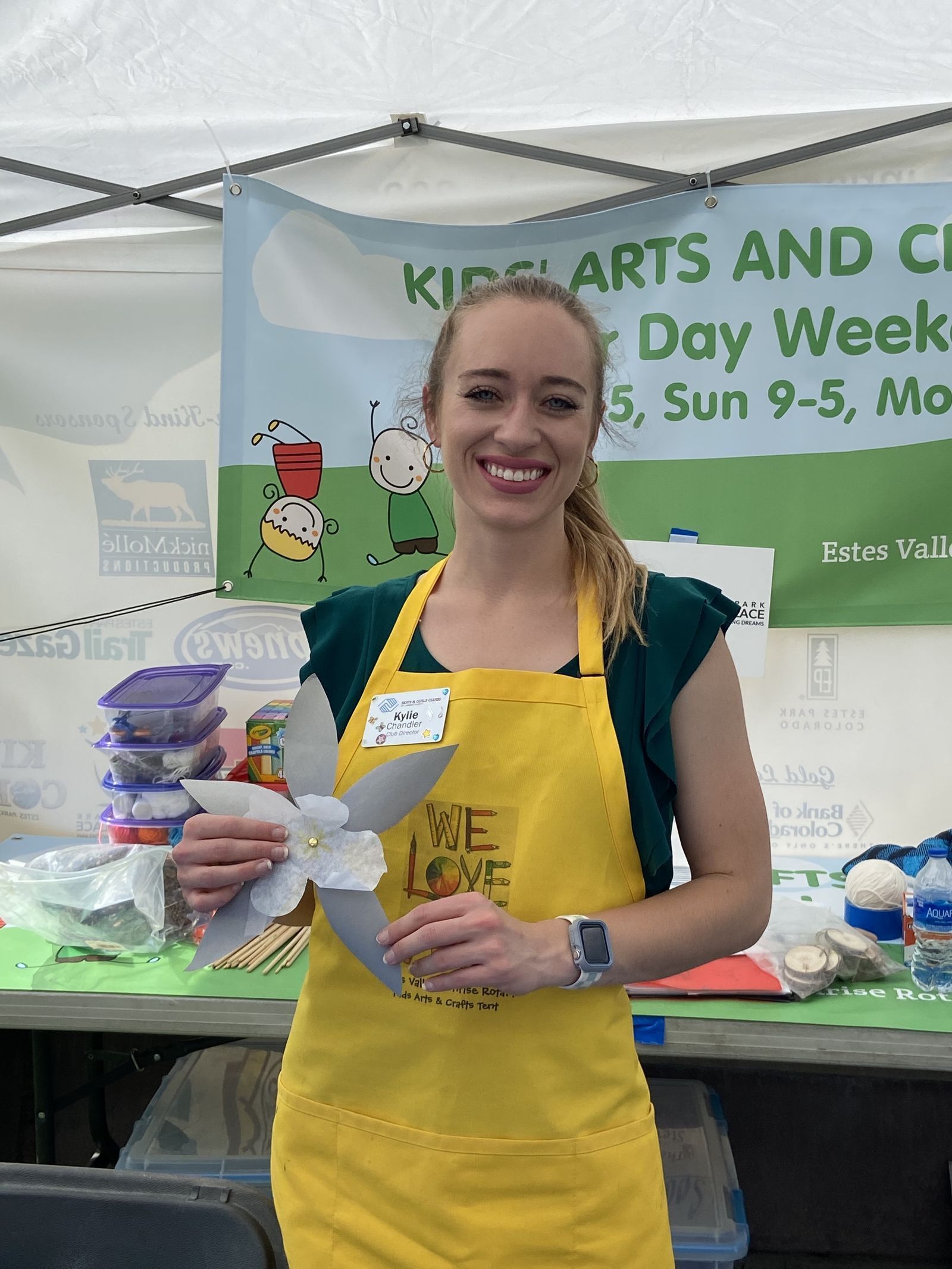 Looking for Volunteers to help Labor Day Weekend at the Estes Valley Sunrise Rotary Arts and Crafts Tent, sponsored by The Learning Place.
When: Friday, September 2, 3 and 4
We need help during the hours of 9-4 to assist kids as they make a variety of arts and crafts projects. All the projects are nature based and we try to have a new project every hour of the day!
Check out the Learning Place September events calendar or Volunteer page to signup to volunteer!